Membership
As a member of Specia, you are helping to build a better working life. By becoming a member, you get personal and expert service and a community of multitalented professionals around you.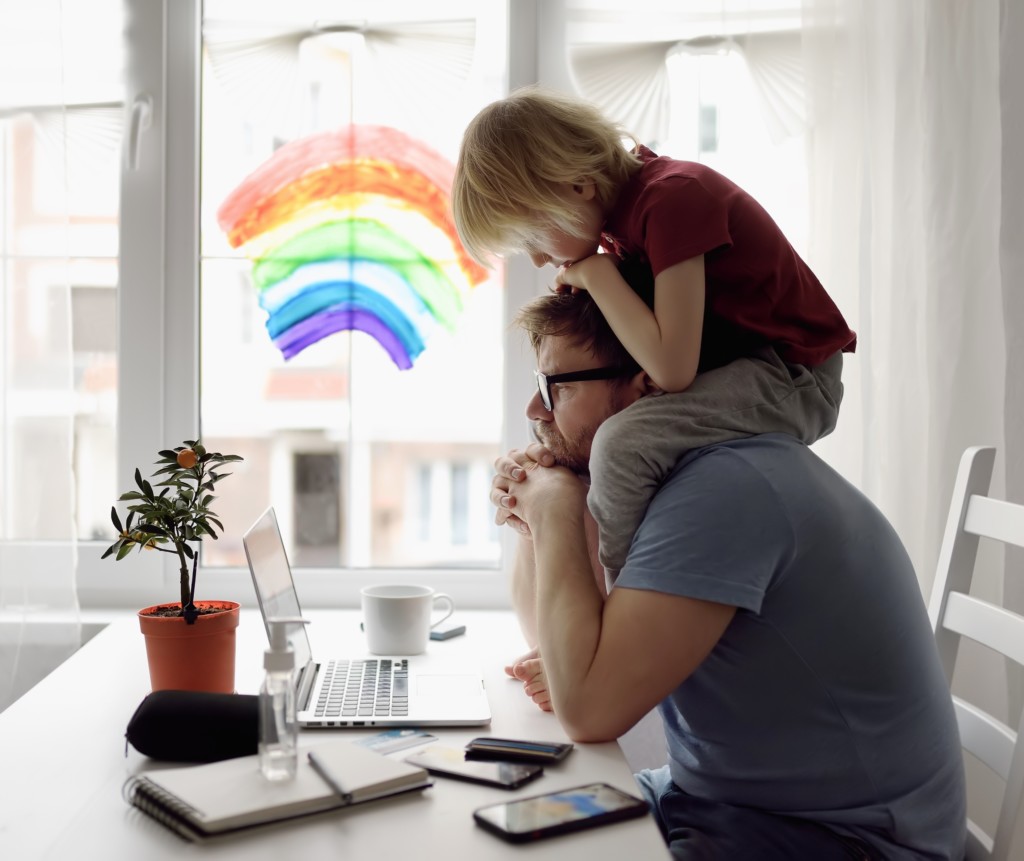 Who are the members of Specia?
Our trade union has almost 7,000 members. The members of Specia are highly trained experts and supervisors in various sectors of working life. The majority of our members work in administration, HR and competence development, as experts in education, teaching and employment as well as organization and project professionals.
The educational and qualification backgrounds of our members vary. Members of Specia are joined on the basis of competence – often based on their position or work assignment. The educational background of many of our members is a generalist degree in educational sciences or humanities. In addition, Specia has approximately 1,000 student members.
Fixed membership fee, all the services
As a member of Specia, you pay the same fixed membership fee every month depending on your current work and life situation. For instance, the membership fee for a member working full-time is €29 per month. Paying a fixed membership fee is easy! Changes in your salary do not affect the amount of your membership fee, nor will the membership fee be deducted from your holiday bonus, overtime pay, or fringe benefits. Our membership fee is adjustable to changes in your career, you only need to inform our member services of any changes!
Read more on the membership fee
Join now!
Specia is the community base of multitalented professionals. Our membership is a choice for the construction of an equal and humane working life. Join us and influence the direction of the development of working life!
Updating your membership information
When your membership information is up to date, we will be able to provide you with better support! You can easily update your membership information online.
Update your information
Recommend our membership
Tell your friend about us – when a friend becomes a member, you will receive a 50-euro gift card and we will donate €1 to charity!
Read more about recommendation