Membership fee
All of our services and member benefits are included in the membership fee and they are of equal value to each member of Specia. Please keep your membership information up to date so that we can ensure the best possible services for you.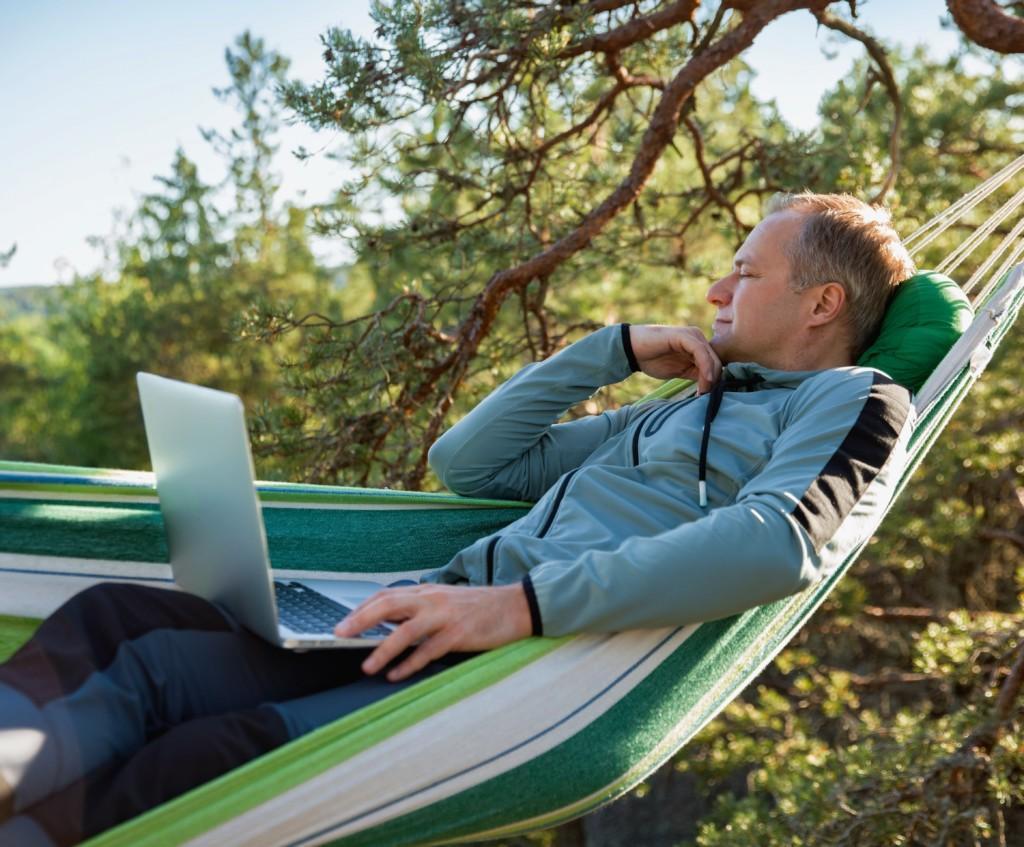 Paying the membership fee
As a member of Specia, you pay the same fixed membership fee every month depending on your current work and life situation. Paying a fixed membership fee is easy! Changes in your salary do not affect the amount of your membership fee, nor will the membership fee be deducted from your holiday bonus, overtime pay, or fringe benefits.
You also have the option of earnings-related unemployment benefit through the unemployment fund ERKO. The fund membership does not cost extra, but is included in our membership fee. The trade union membership fee is tax-deductible. You can easily pay your membership fee through the member platform online, or in your own bank using the payment details you have received. You can also authorise the employer to collect the membership fee directly from your salary.
Membership fees
What is your work and life situation right now? Check which membership fee category you belong to.
Membership fee €29/month
If you are in paid employment, you pay a fixed membership fee regardless of the amount of your salary or holiday bonuses, overtime payments and benefits in kind received during the year.
Reduced membership fee €16/month
When you work part-time (60% or less), you can apply for a discount on the membership fee. You can apply for a reduced membership fee by submitting an application and with it an employment contract that indicates part-time membership. The discount is granted from the beginning of the month of receipt of the application.
Apply reduced membership fee
Receiving earnings-related unemployment allowance from the unemployment fund €23/month
If you do not have any earned income but receive earnings-related unemployment allowance from the unemployment fund. The amount of the membership fee is the same regardless of the amount of the unemployment allowance. If you receive allowance from the fund, you pay the membership fee yourself in the future.
Student €6/month
Full-time degree students who have registered to be present are eligible for the student membership fee. As a student member, you pay the same amount every month, regardless of the amount of work done in addition to your studies or whether you work for a salary in addition to your studies.
Minimum membership fee €8/month
You pay the minimum membership fee if you are not in paid employment or do not receive an allowance from the Erko Fund/other unemployment fund.
The minimum membership fee applies in the following situations, for example:
– you are on family leave (NB! If your employer pays the salary for the first three months of maternity leave, the normal membership fee will be paid for those months.)
– you receive grants
– you receive adult education allowance
– you are on unpaid sick leave
– you receive rehabilitation support
– you receive a benefit for caring for close relatives
– you are unemployed or laid off and receive a benefit from Kela
– you are working abroad (and not a posted worker)
Freelancer with an employment contract €8/month
Pensioner's membership fee €8/month
Membership fee for the individual professional or entrepreneur €10/month
If you are in military or civilian service or an honorary member, you are exempt from the membership fee